About
Sentio Software is a technology firm located in Washington, D.C. Since 2015 the company started by applying new ideas in machine learning to legal and government markets. The company's expertise in applying machine learning and natural language processing resulted in developing a set of unique approaches implemented as SentioAI and Sentio Maestro software to accurately and quickly identify responsive documents.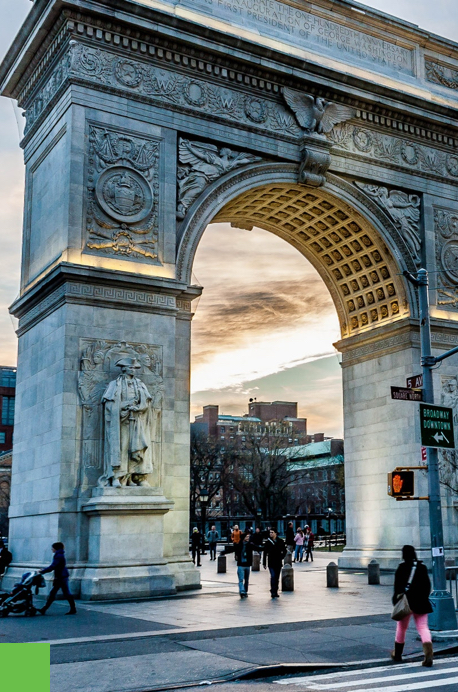 We recognize that corporate legal departments are under increasing pressure to control costs which is no easy task in the era of big data. Sentio Software focuses on the strategic handling of information.
Whether our clients are dealing with large, unstructured data sets in need of manipulation, navigating the waters of a complex litigation, or working to ensure compliance enforcement, our combination of cutting-edge technologies, experienced staff, and best practices brings order from chaos and helps harness the full value of the data itself.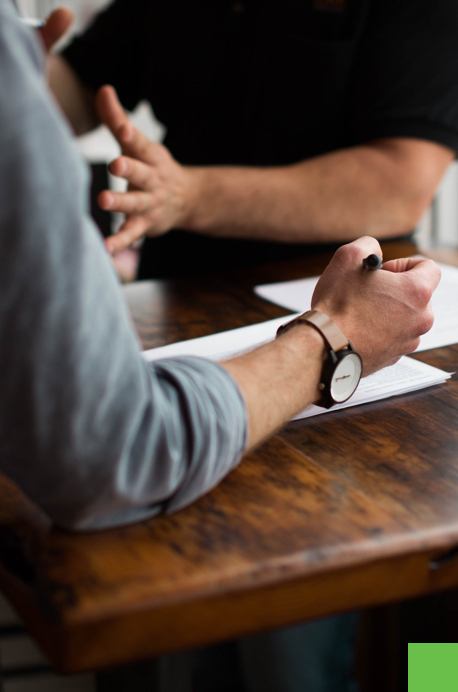 Using Sentio, clients can algorithmically eliminate the need for human review of large percentages of a collection - often as much as 90%, potentially shaving millions off a company's legal spend.